Latest Blog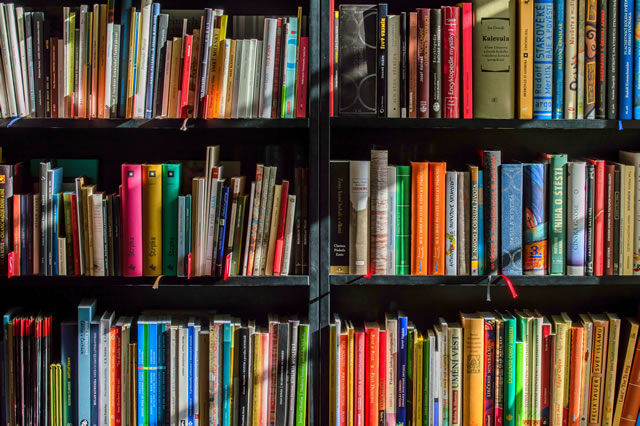 We still judge a book by its cover
2nd September 2022
We've all used the phrase a hundred times, don't judge a book by its cover, but anyone that's ever chosen a book in a bookshop has probably done just that - the cover is often the first thing we see and a good cover gives us a flavour of the content of the book.
A luxury branded bag does the same thing as the cover on a great paperback, it reveals something about the contents, helping to convey the brand, style, even the cost of the purchases inside. Great brands also say something about us to those that around us, it gives an indication of our personality, our status, our style and our values, creating part of the crafted image that we portray to the world.
A beautiful bespoke gift bag does so much more than just provide a method for your customers to take home their puchases, the team at Printed Luxury Bags are here to make sure that your packaging provides a walking advertisement for your store that shoppers will reuse time and time again. A great bag puts your name on display and stands out from the crowd, make sure that when friends of your customers judge the packaging they see, they get a sense of all the things that make you unique and identify somewhere they need to visit.
Call our team to start creating your printed gift bag today.